Description
Convenience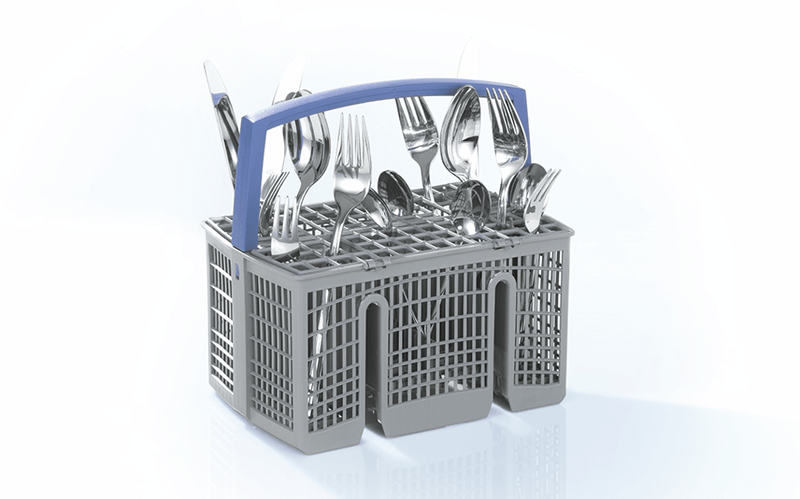 Vario basket is easily placeable in the lower basket
The Vario basket can be easily placed in the lower basket and provides additional storage space for cutlery. It is included as a standard in all ActiveWater models without VarioDrawer.
Health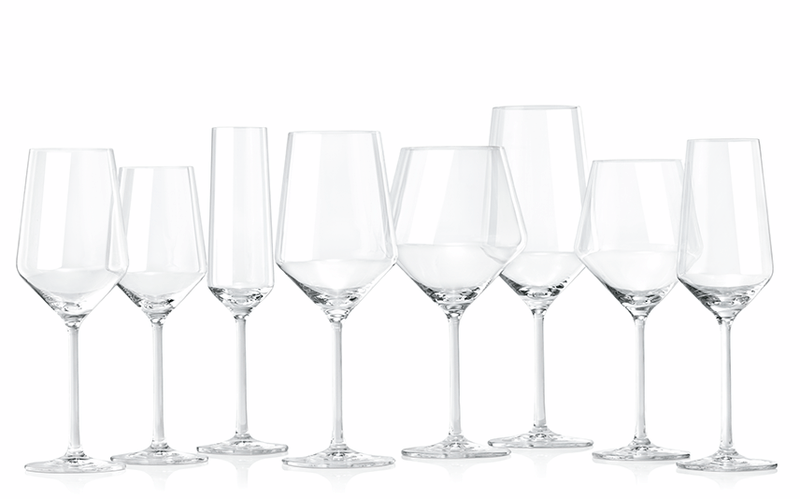 Glass protection technology for extra gentle handling for your delicate glasses
Because soft water causes glass corrosion, Bosch dishwashers with glass protection technology constantly regulate the degree of hardness. This is how we ensure that valuable glasses and delicate china are always washed with special care.
Performance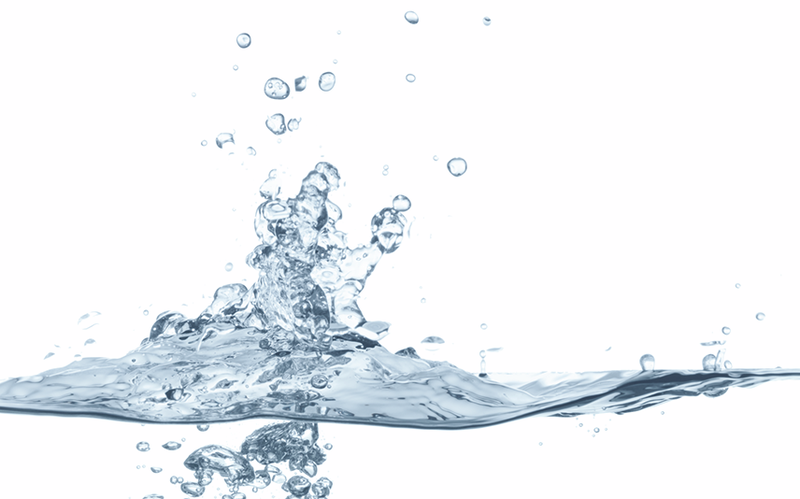 ActiveWater technology: less water, less energy, more performance
This innovative rinsing technology maximises efficiency and ensures environmentally friendly rinsing for excellent cleaning results. The water and energy is saved through targeted water distribution, optimised filter technology, faster heating and higher pump performance for increased water circulation.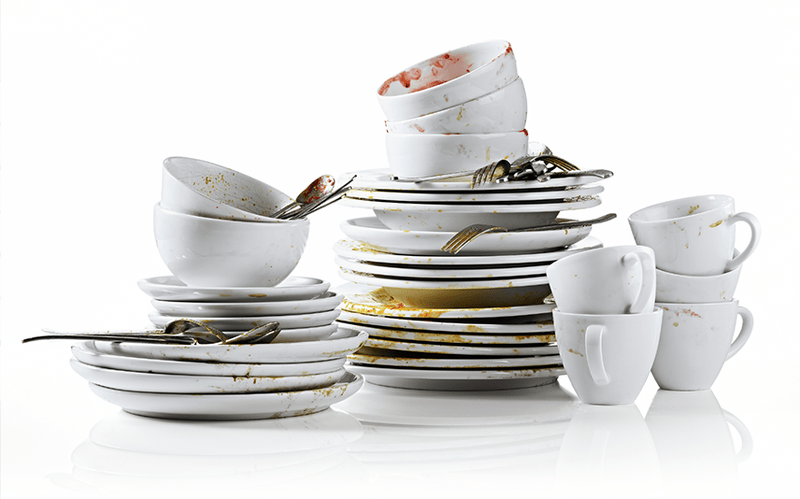 LoadSensor automatically saves water and energy for fewer dishes
The load weight is detected by a rotary speed sensor which recognizes the water level. For bigger loads, more water is needed to soak the dishes and the water level decreases. In that case more water is added. For smaller loads, less water is needed for rinsing. The load sensor provides for optimal water usage even for half loads or partial loads, saving water and electricity.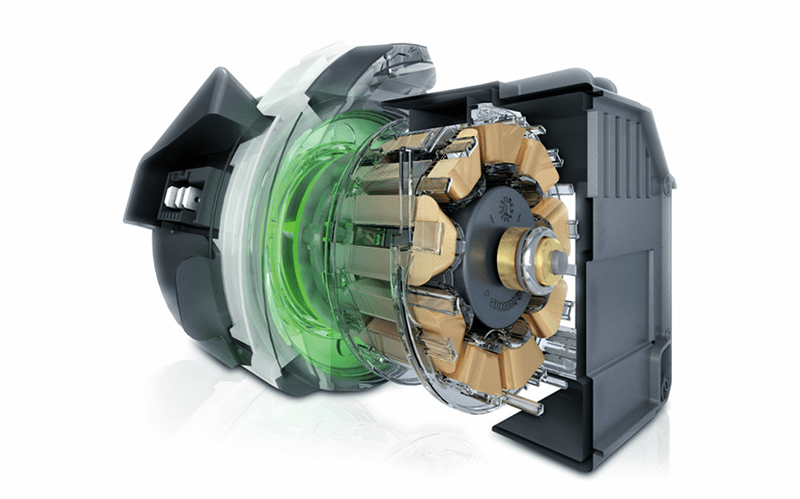 EcoSilence DriveTM: powerful, durable, quiet and efficient
To increase our cleaning efficiency we have developed the economical EcoSilence DriveTM. It is exceptionally quiet, efficient and guarantees low electricity consumption. The EcoSilence DriveTM works without brushes is ultra silent and top results are automatically guaranteed.
Specification
| | |
| --- | --- |
| Place Settings | 12 |
| Energy Rating | A+ |
| Build Type | Freestanding |
| Number of Programmes | 4 |
| Display Type | LED |
| Noise Level (dB) | 50 |
| Cycle Water Consumption (L) | 11.7 |
| Annual Water Consumption (L) | 3300 |
| Cycle Energy Consumption (kW) | 1.02 |
| Annual Energy Consumption (kW) | 290 |
| Width (mm) | 600 |
| Height (mm) | 845 |
| Length (mm) | 600 |
| Weight (kg) | 43 |
| Delay Start | Yes |
| Colour | White |
Payment & Security
Your payment information is processed securely. We do not store credit card details nor have access to your credit card information.