QUALITY AHEAD OF ITS TIME.
20 YEARS FROM NOW, YOUR MIELE WILL STILL IMPRESS YOU.*
Whether it's laundry, dishwashing, cooling, kitchen appliances or floorcare, you'll get outstanding quality with Miele. That's why we have won numerous Which? Best Buy and Which? Eco Buy Awards.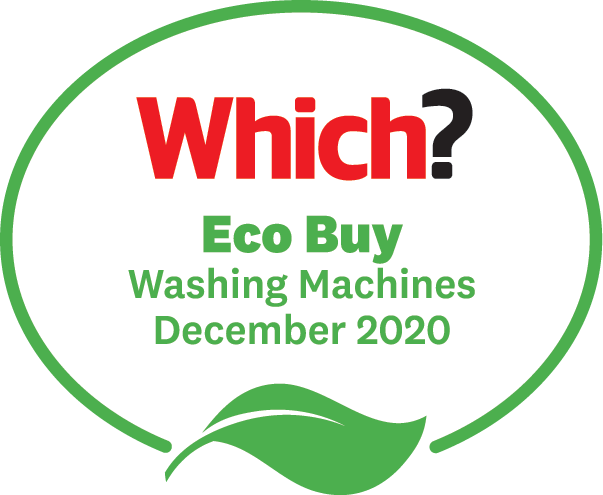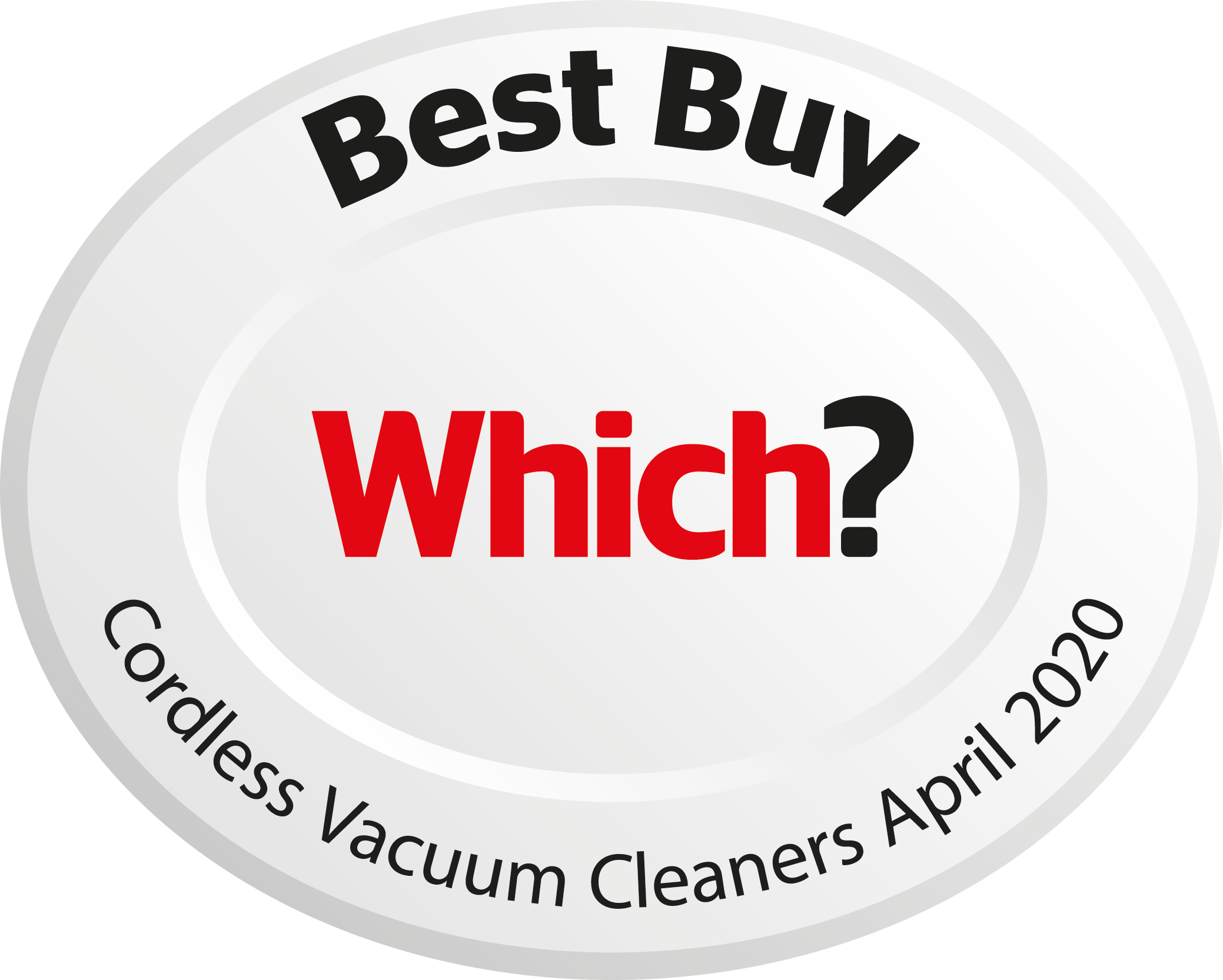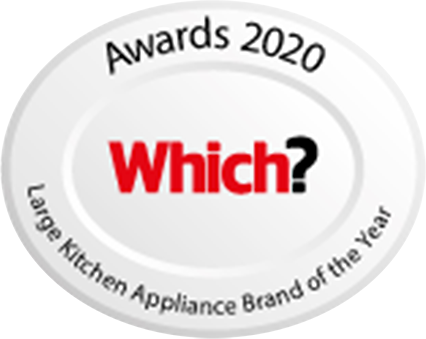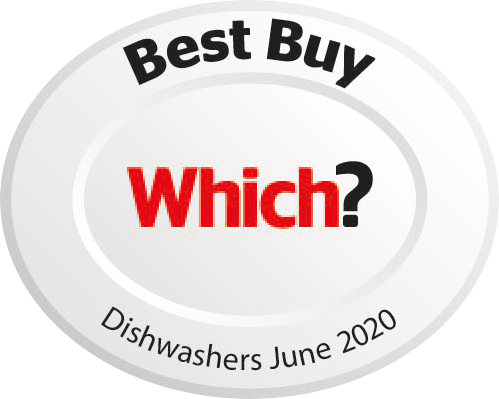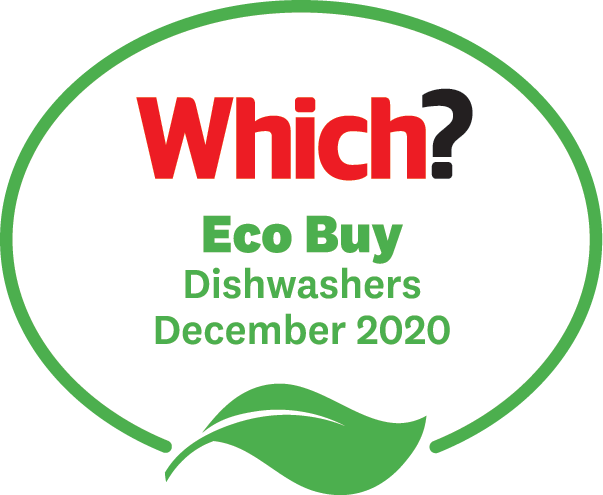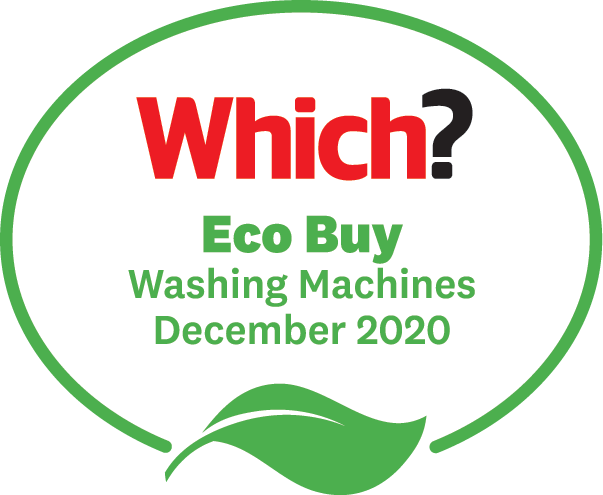 ---
SINCE 1899, WE'VE NEVER BEEN SATISFIED WITH THE BEST.
---
For us, every ground-breaking innovation is more than a cause for celebration. It's a challenge to create something even better. That's why we craft our own parts, forge our own iron and even make the machines that make the machines. Because striving for perfection is in our DNA. We call it: Immer besser.
---
10,000 HOURS OF TESTING* – THAT'S PROPERPROOF OF PERFORMANCE
---
Where others are satisfied after a few rounds of testing, we go further for longer. Some car engines need 3,000 hours of testing – we check our performance with up to 10,000*. In fact, 30% of our development time goes into testing. Ensuring ultimate results – year after year.